Voorafgaand aan The Big Sick had ik me niet verdiept in deze film. De filmzaal binnenlopend had ik daarom geen idee of ik een goede film kon verwachten, ik wist alleen dat al mijn vrienden het wilden zien. "Was dit nou een romantische comedy?" Controleerde ik bij mijn gezelschap, want zoiets kon ik me vaag herinneren. "Ja," was het antwoord. Twee uur uur later wist ik het zeker: dit is een behoorlijke comedy ja. 
De Pakistaanse Kumail Nanjiani weet dat hij volgens zijn familietraditie en cultuur, moet worden uitgehuwelijkt, maar wordt desondanks verliefd op Emily (Zoe Kazan). Dat is lastig: voor hem, voor Emily en voor de beide families. Het resultaat is een rijke hoeveelheid droge humor en vele ongemakkelijke situaties. Ik moest echt regelmatig keihard lachen tijdens The Big Sick.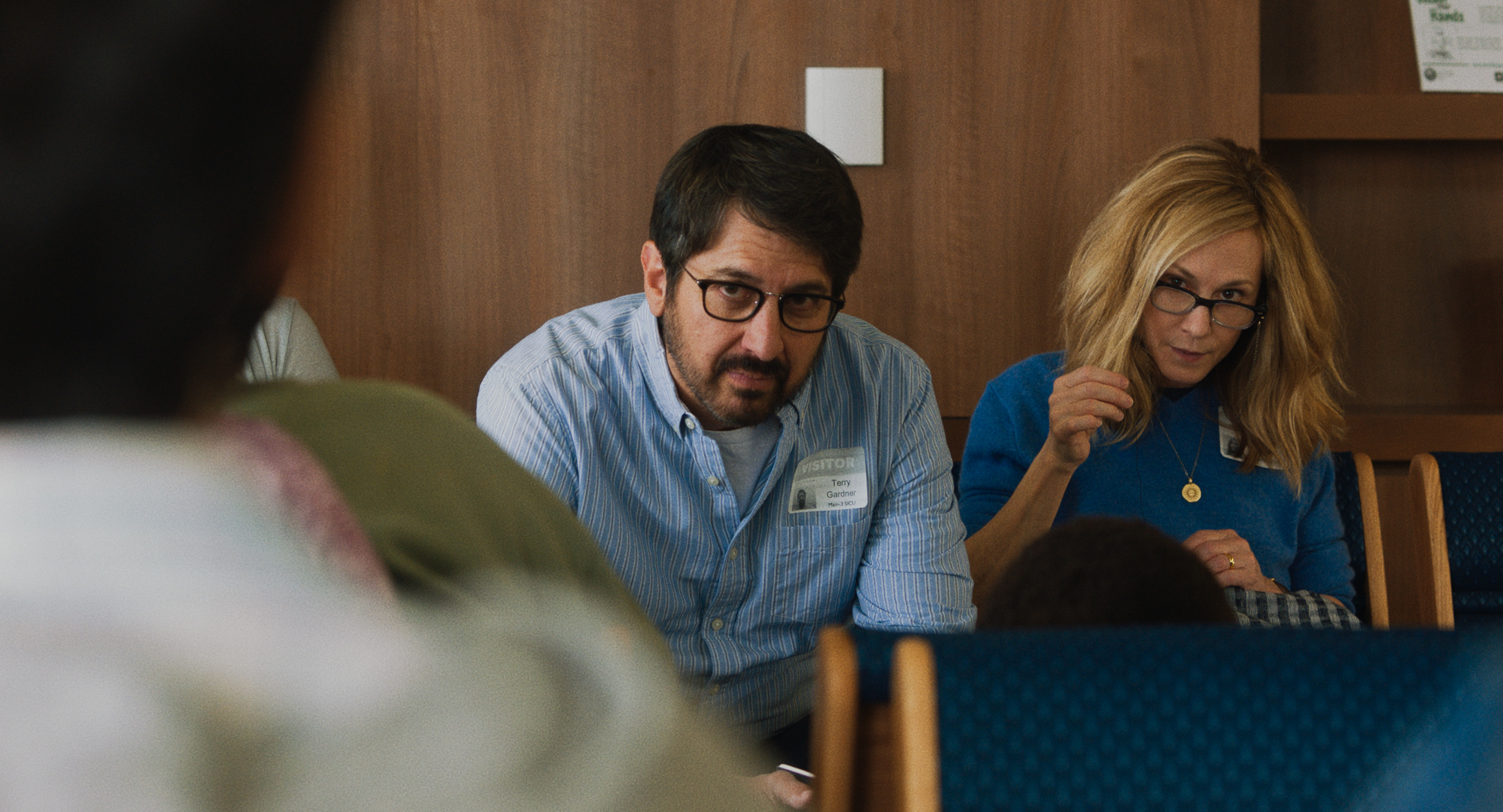 Het mooie aan de film is dat Kumail zichzelf speelt, en dit een op waarheid gebaseerd verhaal is. Hij is daadwerkelijk met de niet-Pakistaanse Emily V. Gordon getrouwd. De échte dan, niet de actrice Zoe Kazan.
Aanrader? Ja, heb je zin in een humoristische film, kijk The Big Sick dan direct. Je zult geen spijt krijgen.
Link naar The Big Sick.