Jaar: 2020
Regisseur: Sofia Coppola
Een film met Bill Murray is over het algemeen een film die ik wel wil zien. Dus ook On the Rocks. 
On the Rocks blijkt zeer toegankelijk kijkvoer over een lichtelijk depressieve vrouw genaamd Laura (Rashida Jones), die advies vraagt aan haar vader Felix (Bill Murray) over haar eigen liefdesleven. Laura voelt zich niet meer aantrekkelijk en niet meer geliefd door haar man. Felix is de luchtigheid zelve en vind het geen probleem om haar eens op avontuur te nemen.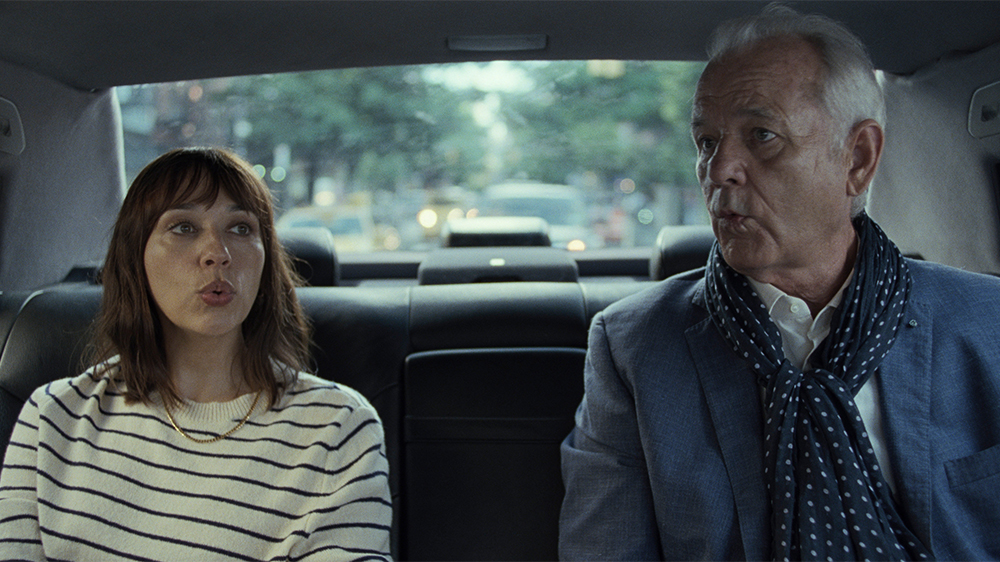 Wat ga je zien?
Luchtigheid dus. Kleine grapjes van Felix. Neerslachtigheid bij Laura en wankelende gevoelens. Een leuk kind en een mysterieuze echtgenoot.
Conclusie
On the rocks is niet zwaar op de hand, maar ook geen keiharde komedie. Het zit er tussenin en dat maakt de film best realistisch. Aanrader.
IMDb naar On the Rocks.