Jaar: 2000
Regisseur: 

Ron Howard
How the Grinch Stole Christmas, gebaseerd op het gelijknamige boek van Dr. Seuss, vind ik één van de leukste kerstfilms. Dat komt vooral door de fascinerende wereld waarin het verhaal zich begeeft: Whoville. Je ziet er de gekste wezens, maar de Grinch (Jim Carrey) is overduidelijk het lelijke eendje.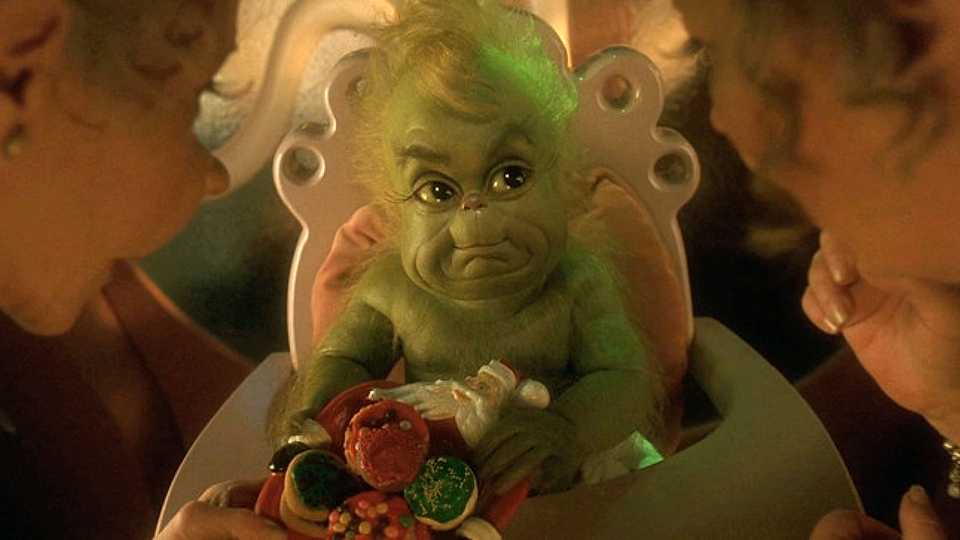 Teruggetrokken bestaan
Hij voelt zich niet geaccepteerd en leidt daarom een teruggetrokken bestaan. De Who's, de bewoners van Whoville, vinden kerst erg belangrijk en zijn daarom druk bezig met de voorbereidingen van dit feest. De Grinch, als hater van deze Who-gemeenschap, weet daarom precies hoe hij het deze mensen moeilijk kan maken.
Spannend, grappig, visueel
Het resultaat is een spannende, grappige, visuele kerstfilm, die geen moment verveelt. Het brengt zelfs nog een mooie kerstboodschap. Ik ben altijd wel fan van Jim Carrey, en zijn humoristische stijl van acteren zie je dan ook overduidelijk terug in zijn rol als de Grinch.
Eindoordeel
Een creatief gevonden verhaal met humor, dat het verdient om bekeken te worden. Kerst-aanrader.
Link naar How the Grinch Stole Christmas.