Het was weer een mooi filmjaar. Het is bijna niet te doen om een keuze te maken uit alle mooie films die ik dit jaar zag, maar deze Ongevraagd Filmadvies eindejaars top 10 bevat in ieder geval éxtra noemenswaardige exemplaren. Films die in 2017 geproduceerd zijn, of in 2016 die in 2017 in de bioscoop draaiden.

Baby Driver – Supercool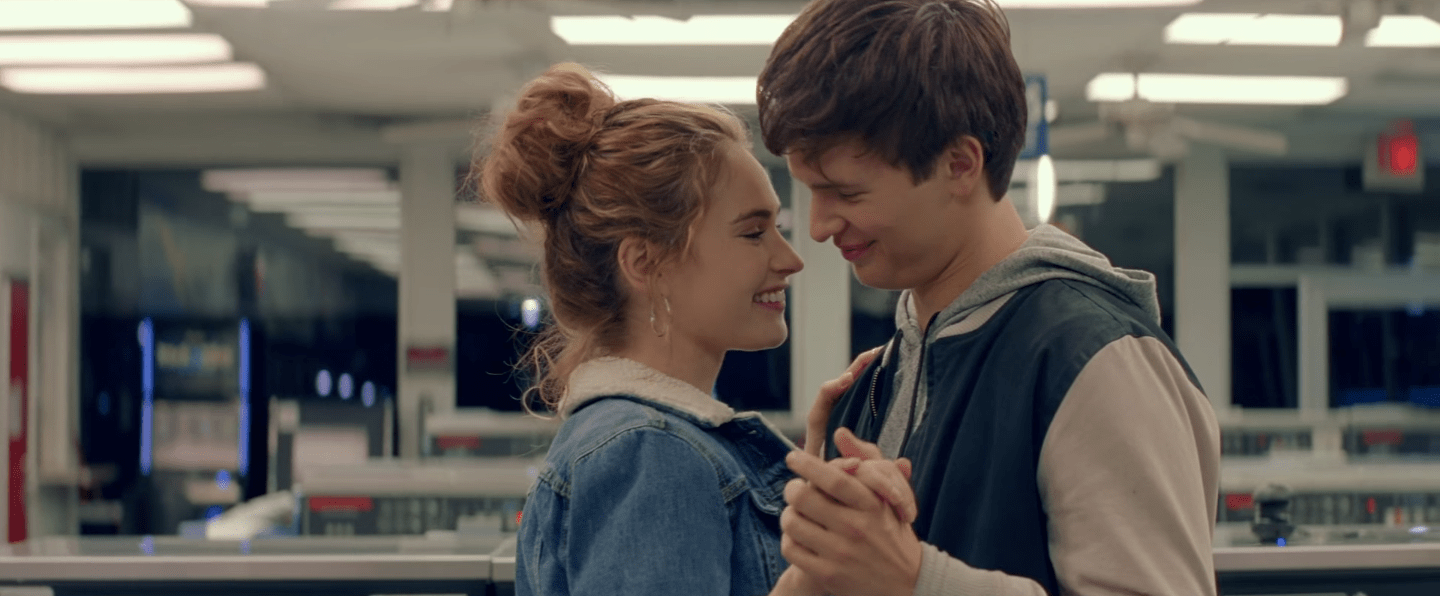 L'amant Double – Superspannend en grappig tegelijkertijd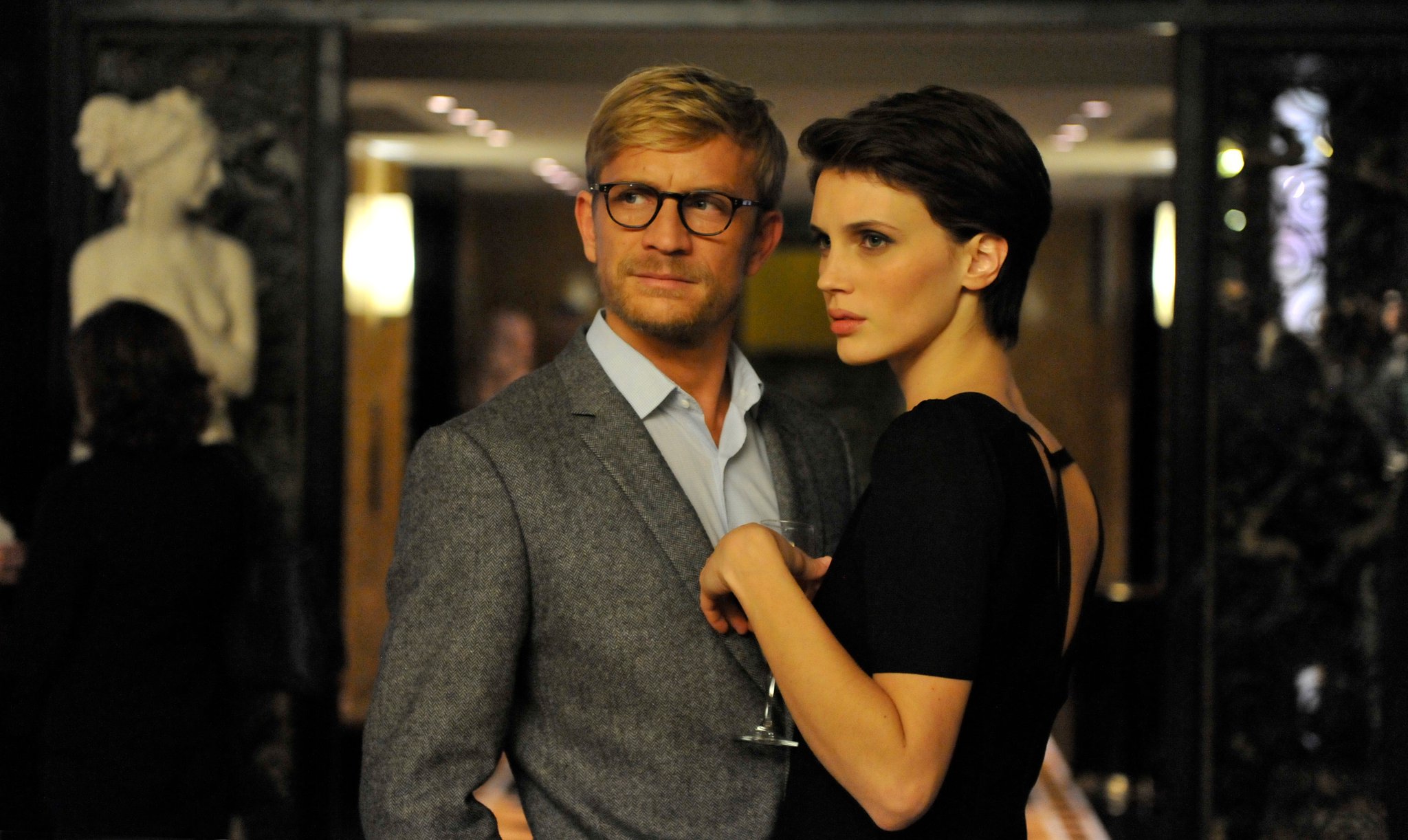 The Handmaiden – Geweldig sensueel Koreaans pareltje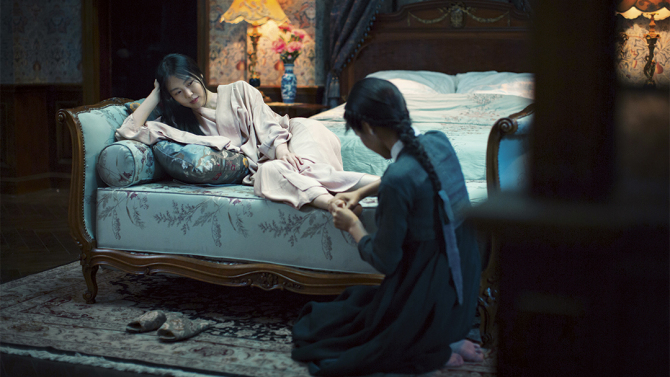 Kimi no na wa – Heel schattige animé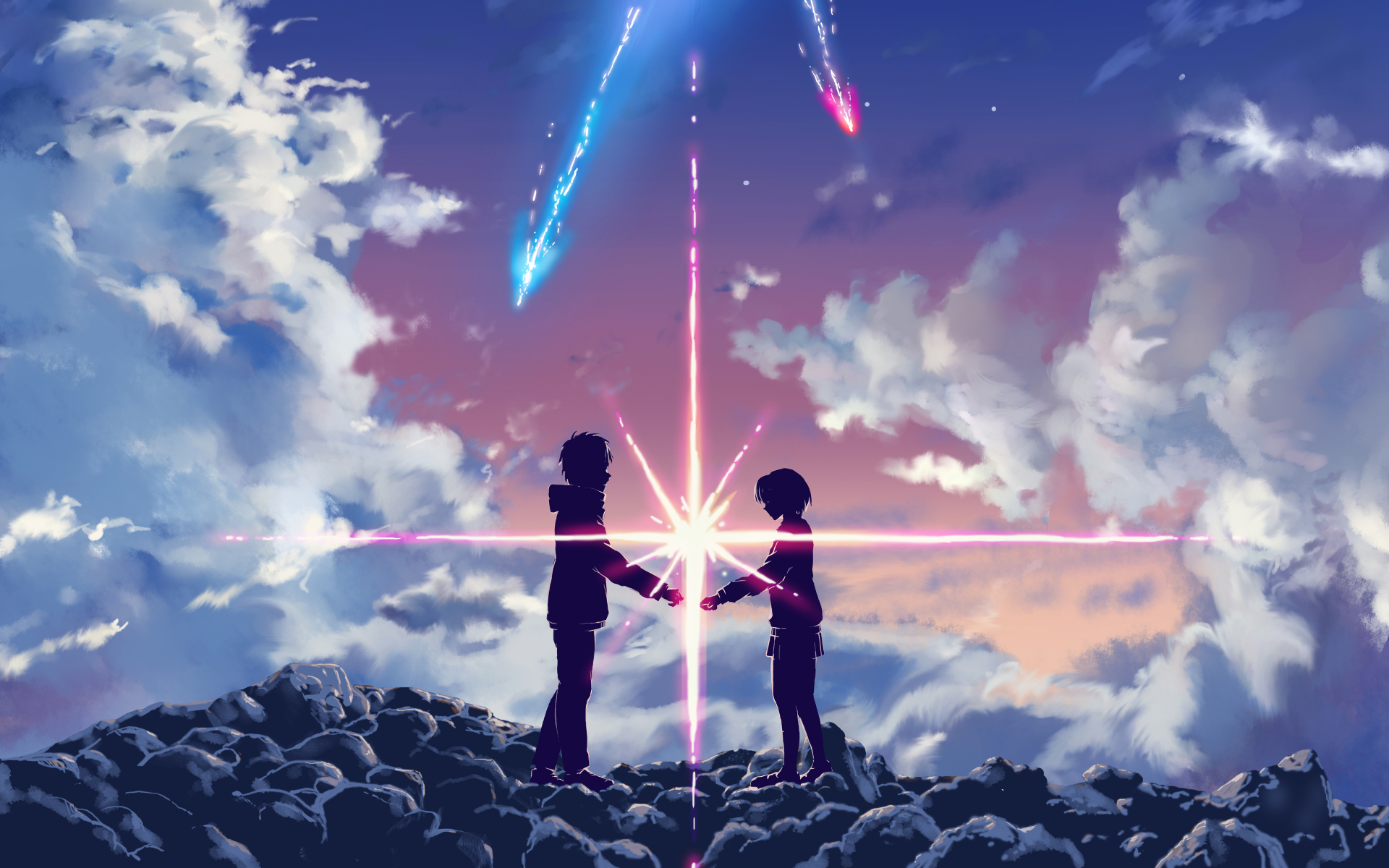 The Violin Teacher – Indrukwekkend en mooi verhaal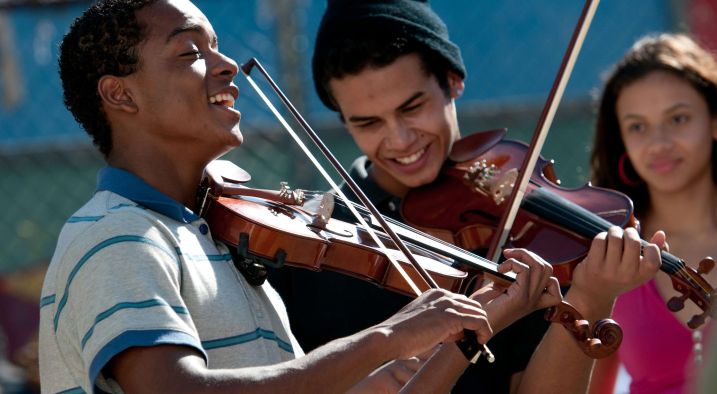 Poesía sin fin – Een film als een theaterstuk, fascinerend en dromerig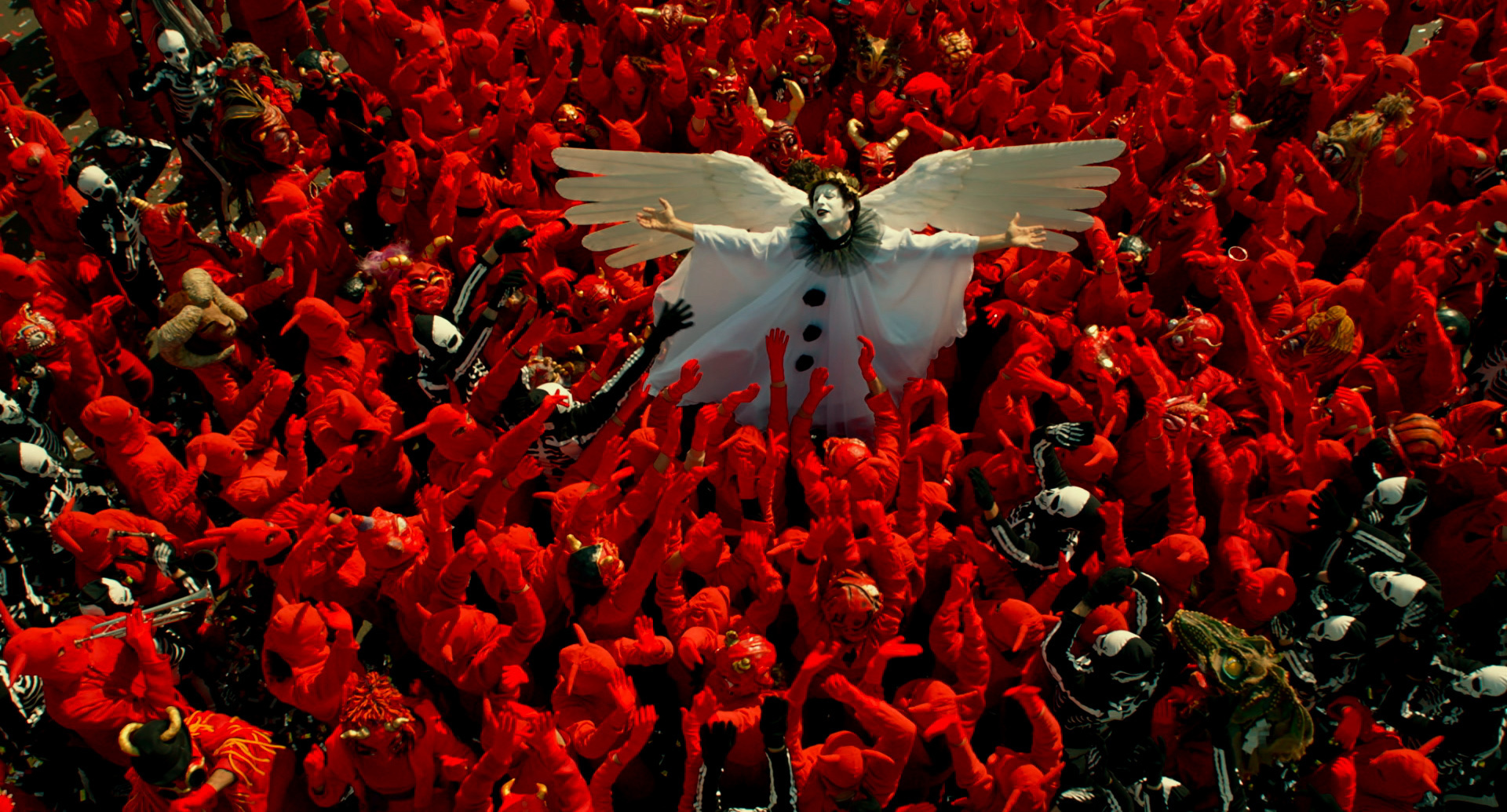 20th Century Women – Heerlijk feministische film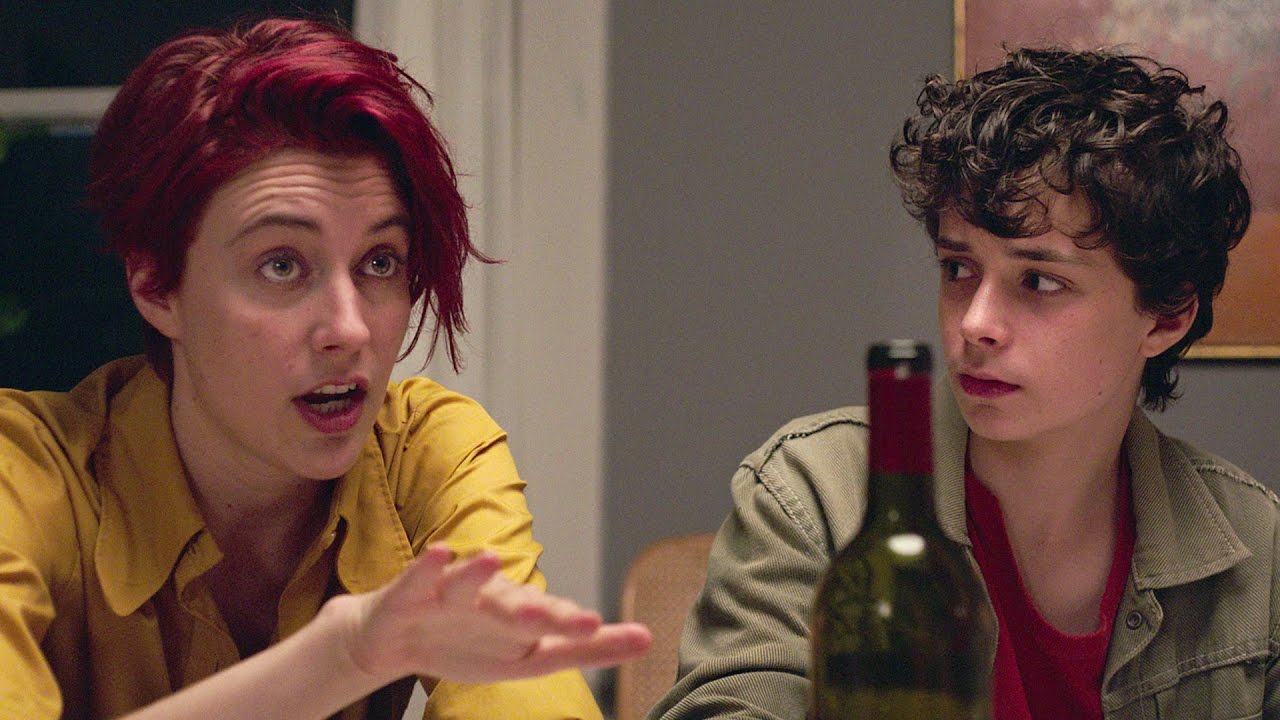 Silence – Heftige Scorsese, maar heel mooi gemaakt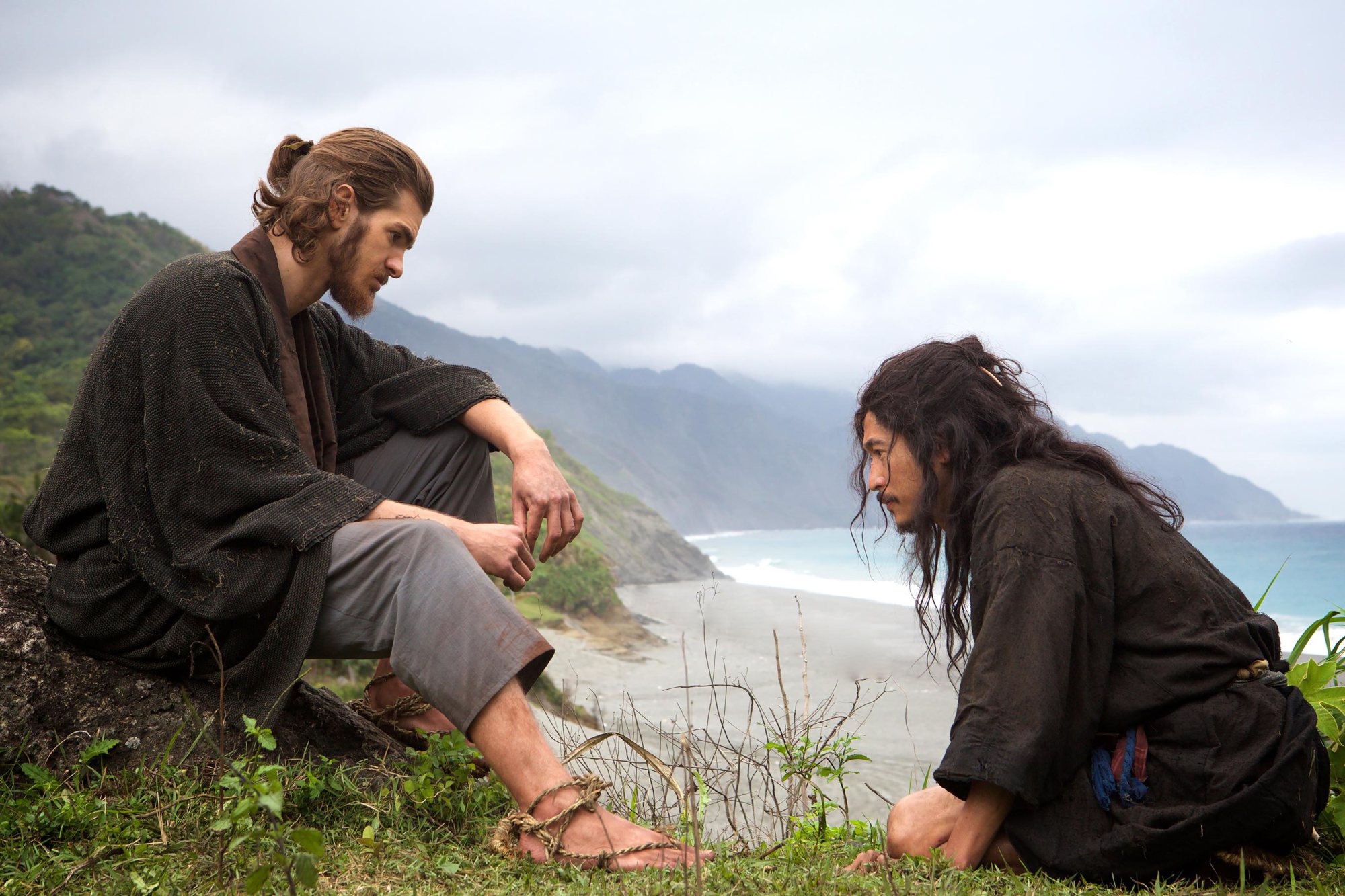 A Cure for Wellness – Beangstigende fantasy/horror, visueel sterk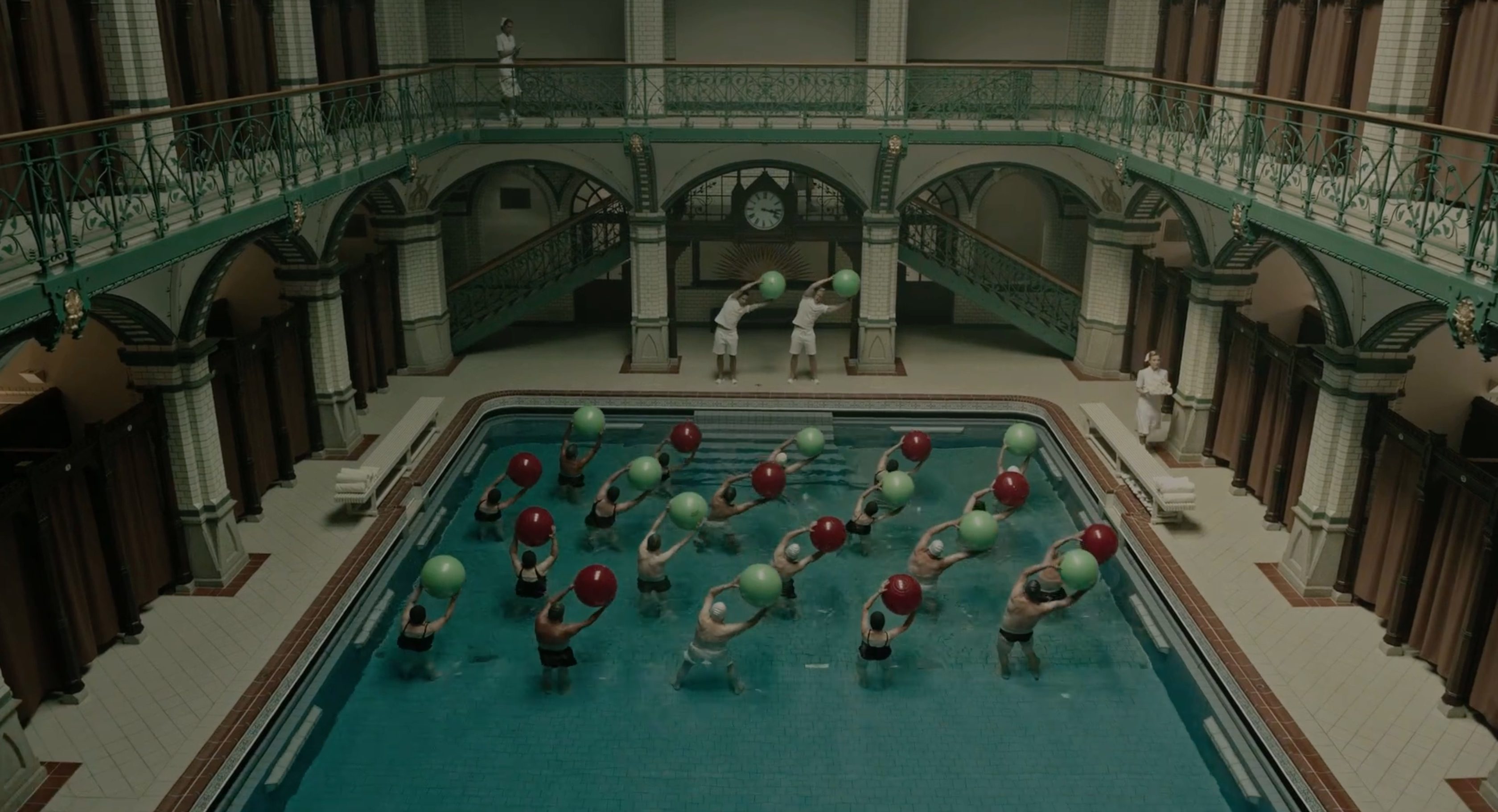 Get out – Voor een horror, wat niet mijn genre is, toch extreem goed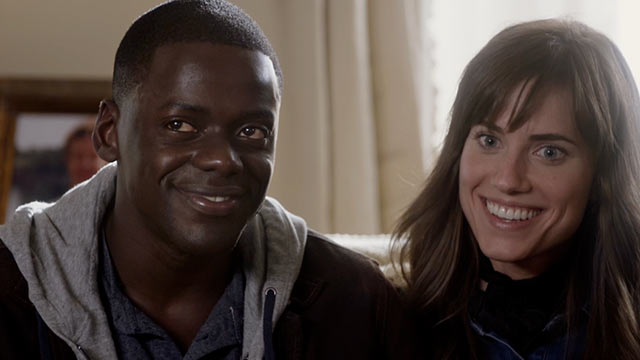 Gelukkig uiteinde!