Het heilige water in deze documentaire, is het water van de vrouw als zij ejaculeert, of in de volksmond: squirt. Toch wel een prikkelend onderwerp, waarover vrouwen in Rwanda worden geïnterviewd in deze film. Het maakt Sacred Water boeiend om naar te kijken.
In Rwanda noemen ze squirten Kunyaza, uit het werkwoord kunyaàra, wat letterlijk 'urineren' betekent. Deze naam is afkomstig uit een mythe, over een koningin die een meer produceerde met al haar wateren. Kunyaza is daarmee een traditie in de Rwandese cultuur. Radiomaakster Vestine vraagt zich af hoe het vandaag de dag met de heilige wateren gesteld is. Weten vrouwen én mannen, hoe ze tot Kunyaza kunnen komen?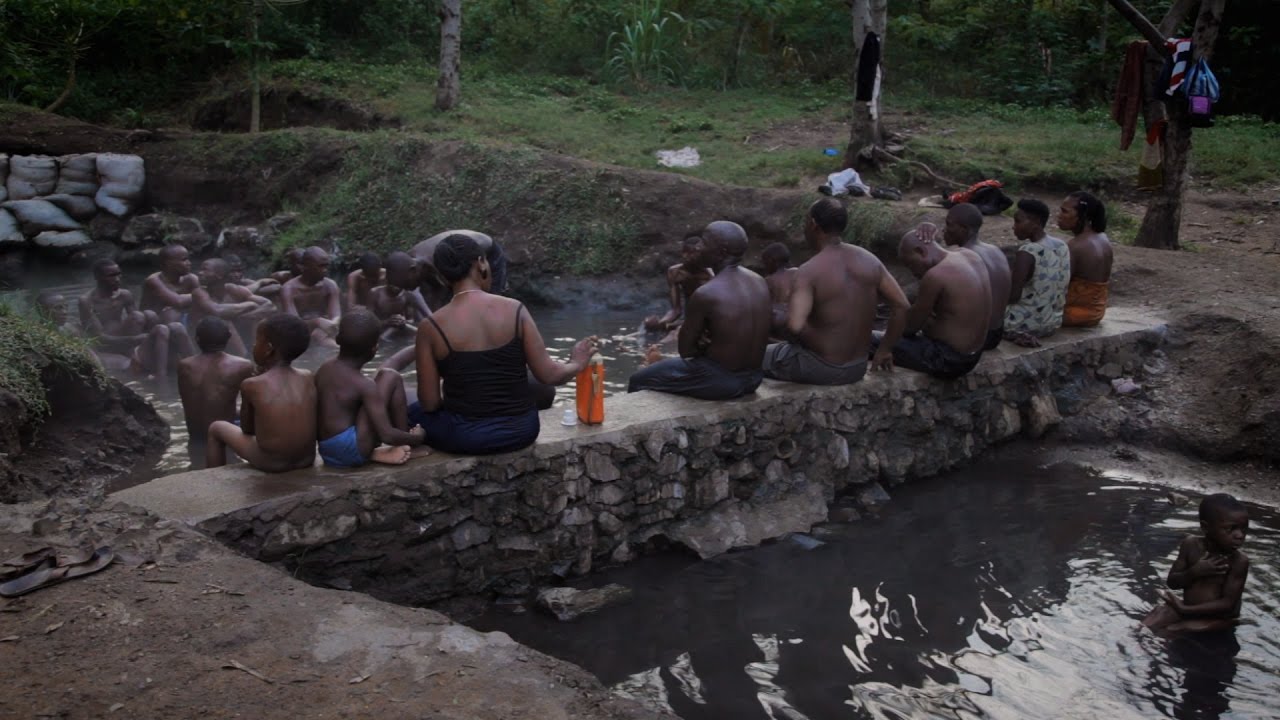 Conclusie
Concluderend heb ik me prima vermaakt met deze film. Is het een aanrader? Jazeker, voor iedere vrouw die dit onderwerp interessant vindt (wie niet?) of voor diegenen met interesse in de Rwandese cultuur.
Link naar Sacred Water.